October 3 - 7, 2011
There's a problem to which I'm assigned.
Loading messages gets him behind.
Send him notes! It is said
That they will not be read
By a guy with a really closed mind.

---
All these drop-outs made engineers flinch.
But there's one where this problem's a cinch.
When the air was too hot
Not a soul could do squat
Their CAT5 won't work well in a pinch.

Someone in the Tank asked if I could come up with a limerick on the passing of Apple founder Steve Jobs. This was one of the quickest I have ever done, and it got a real good reception: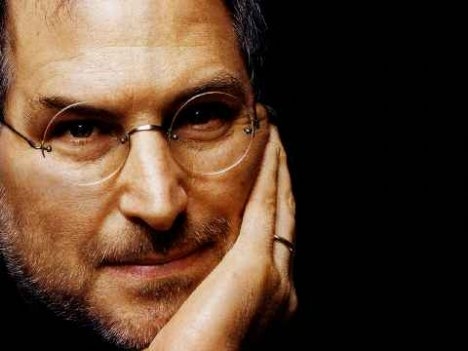 "Jobs is gone," people said with a sigh.
"He was such an intelligent guy.
He's a man on a mission
A man with great vision,
The Apple of everyone's i."
---
At the TOC, there's quite a stir.
"Jumper cables are needed? What fir?"
"Generator's off line!"
I heard one techie pine.
"So our jumping it's our only cure!"

So we hooked up the cables so quick.
And our jumping, it sure did the trick.
What would fix this bad luck?
It's called tape for a duck.
That would sure make that voltage switch stick.

---
To our group, what that button did's clear.
But 'twas not to a field engineer.
As we looked on, one press
Caused a horrible mess,
To the least of which was his career.

---
It was one AM when I was called.
The guy's system had ground to a halt.
Though the plant was okay,
There was simply no way
That it possibly could be his fault.

---